Launch countdown was the culmination of an Apollo/Saturn space vehicle's stay at Kennedy Space Center.
Countdown began at T minus 130 hours and picked up in intensity over the ensuing 5 days.
Over 450 engineers and managers in the Firing Room, 45 engineers in the MSOB ACE room, engineers in the Central Instrumentation Facility, Red Crews, military assets, and hundred of other personnel at KSC and Cape Canaveral played a role as the mission prepared to lift off.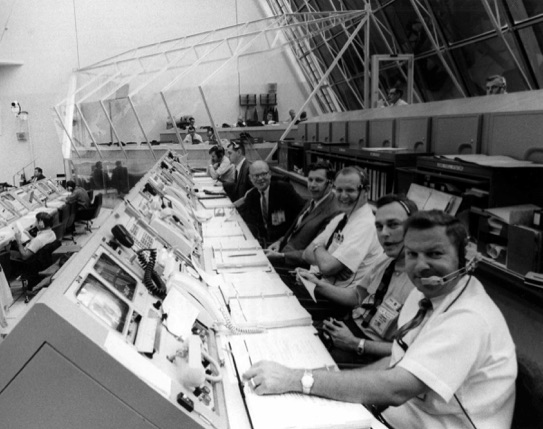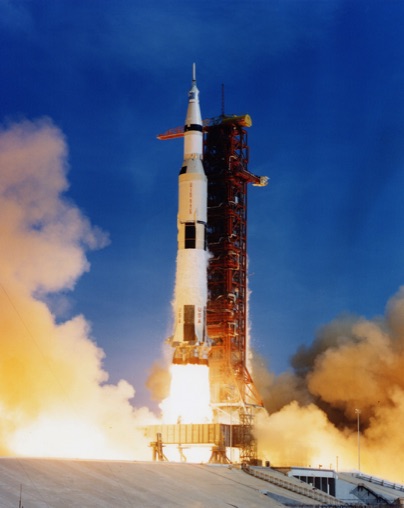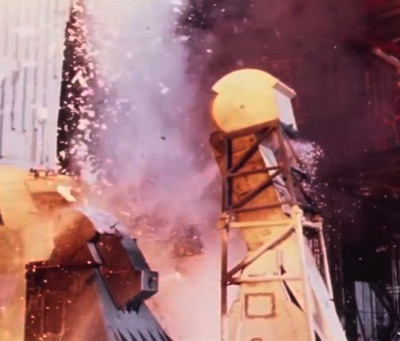 Sections coming soon:
Countdown roles
Preparations
Propellant loading
Astronauts on board
Terminal countdown sequence
Launch
Red Crews and forward observers
Pad safing